Call Matt
Please call us any time between 8am and 6pm EST any day of the week.
Ph: 0411 477 594  (from overseas: +61 411 477 594)
Our office is located in the Newcastle area of NSW, Australia and we cater for adventurers from all around the world.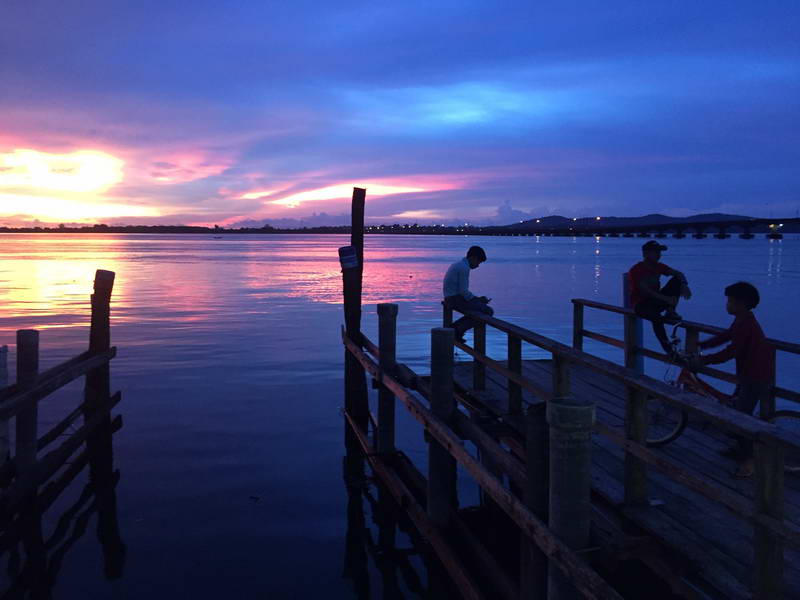 LIFE'S TOO SHORT
The time for Adventure is NOW!
ALL GREAT PEOPLE
Draw from a great wealth of experience.
Contact Us