THANKS FOR YOUR INQUIRY
We'll be in touch soon.
Come And Ride With Us!
Explore Cambodia, Laos, Thailand, Myanmar,
The Himalayas, The Balkans, Spain & Portugal
Learn More
Cambodia Ancient & Awesome
A world of memory, emotion and mystery,
Cambodia's history stretches back more than a millennium
and covers some of the last century's greatest struggles .
Temples, food, jungles and adventure.
Learn More
Laos - Hidden Mountain Kingdom
A mountainous, land-locked time capsule.
Here you'll find a more isolated, more innocent
people with stunning vistas, mountain passes,
jungles, wildlife and adventure.
Learn More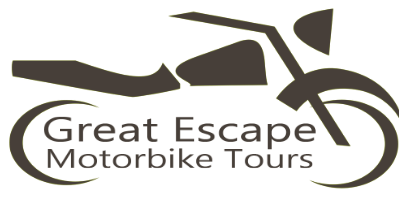 KEEP THE DREAM ALIVE. WE WILL BE RIDING SOON!
BOOK YOUR CUSTOMISED TOURS TODAY!
*prices subject to USD exchange rate