If you've never taken a bike ferry across The Mekong, or waited on a  mountain trail for the road to be built, or ridden through a bustling Asian city with no lines marked and no observable road rules, or you've never travelled across a country where no-one is checking your speed or your chin strap or whether you're texting, then you have a life-changing experience ahead of you. Freedom awaits.
No-one wants to be a tourist! No one wants Western service for a Western price while you're deep in the East of Asia. No-one wants to float across the superficial surface of a deep and flavoursome culture. True adventurers want to dive deep into the authentic experience.
Upcoming Tour Dates
Our next destination is Laos and Cambodia, followed by Myanmar (Burma). Check our tours page for more details.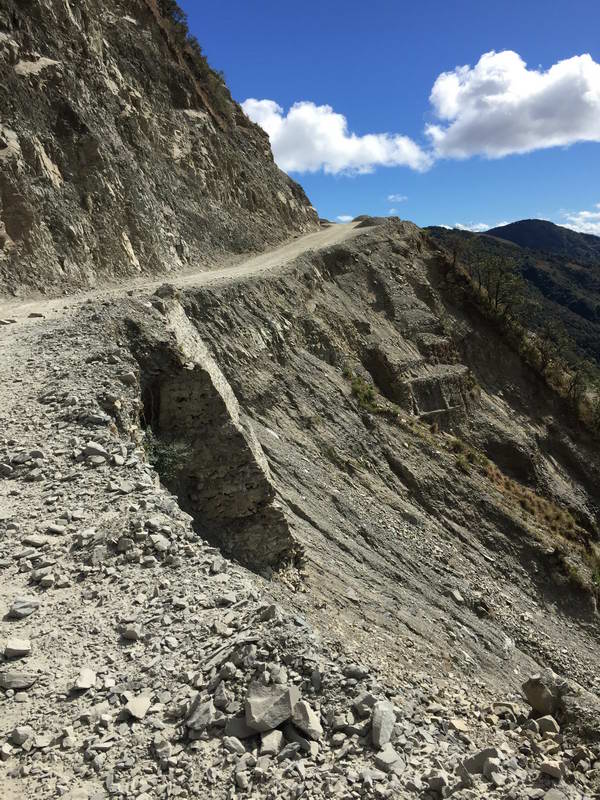 An Australian adventurer and his quest to establish a Myanmar (Burma) motorbike tour. Great Escape Motorbike Tours run in Cambodia, Laos, Burma, Nepal and can even design custom tours in a region of choice for groups.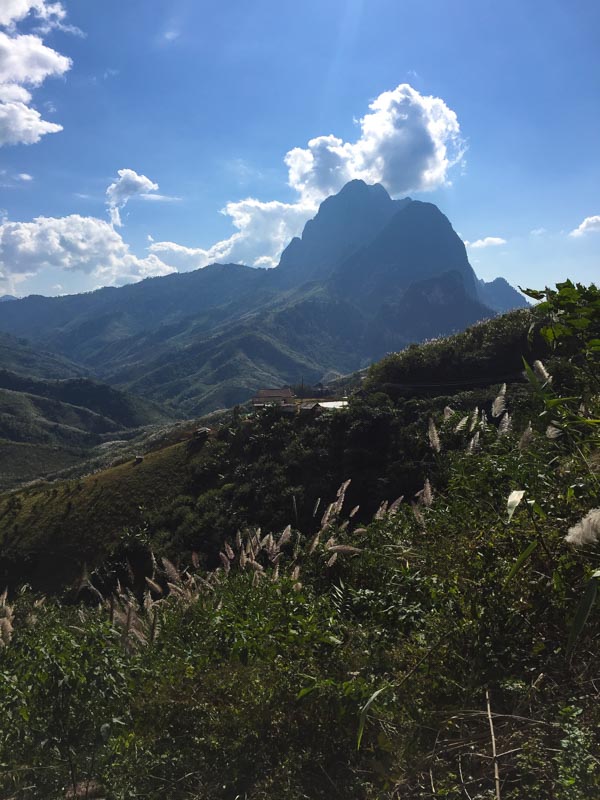 Custom Tours
If you have an interest in any particular country or area within South East Asia, India, or Nepal, then we would love to customise the perfect tour for your group of 5 or more riders. We can customise the difficulty level, duration, accommodation, other included experiences and more. Often times travelling with a smaller group of people you already know is more rewarding and more versatile.
Exploring Southeast Asia On 2 Wheels
It's a very hard thing to explain in words. The journey usually starts in a bustling city, feelings of cultural disorientation add to the overwhelming cacophony of sounds and smells and a slight sense of danger as you kick back the stand and merge into your first mindless stampede. Everyone drives close and if you're white, you start getting attention from children on the backs of family scooters and little rusty utes and the occasional hay cart. You'll be stopped in traffic for a while and happy boisterous locals will be wanting a high five. You settle in to it and you might find yourself starting to love it. You start to trust the local drivers and their uncanny vehicle awareness. You start to get the thrum of the intersections and the steady weave of pedestrians through the stream of traffic and all the while you're tracking your team and keeping close so you don't miss any turns.
As the city starts to thin out, there are more and more horses and bullocks pulling freight carts, the occasional flock of goats or cows that you have to drive around and the wiry young shepherds shouting something at them.  You start to pick up speed and dust and before long the valleys start to narrow in, the volcanic mountains start to encroach into your vision with their imposing steepness. You start to become aware that you're actually not being watched or monitored or scrutinised by anyone. No-body really cares what you're doing or where you're going. You are quite welcome to come and go and do dangerous stuff if you want. Everyone looks at you with smile, and though it sounds cliche, you've literally never felt so free.
When the group stops and you first get off your bike, there's usually a hushed sense of awe that slowly breaks down into laughter as people recount the things that have happened. As you start to relax over your first taste of cold local beer and the food you've been smelling in every village you rode through, you realise how hungry you've become. So you dive in and eat fresh, local and amazingly flavoursome food and you look around at newly made friends and you know that something very special and a little bit wild is happening to you. That's the first kick of this drug – one you'll never forget and probably always need… adventure! Great Escape Motorbike Tours was born in a moment like this. Something we need to share. Come and ride with us!
The Bikes
The bikes seen here are just a small part of our fleet stationed in various countries where we tour. We also have access to a large range of bigger bikes for the riding comfort of customers. Bigger bikes are used for pillion passengers such as couples if required.